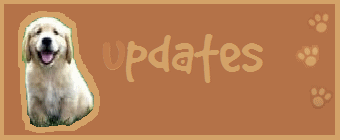 Hey guys! Sorry I've been away so long! I'm still not even all unpacked yet but at least we got a LOT of stuff done this weekend. I got two new lights installed (can you believe the crazy people that lived here took out the light above the sink for some strange reason?), got my ceiling patched where my husband's electrician friend fell through (twice in one night) while they were installing some exhaust fans, got the front porch and walkway pressure washed, and I even baked cupcakes! So yeah, I was really busy and trying to recooperate these past few days.
Oh, does anyone know how to deter fiddler crabs from getting in the house? I think they're SO creepy (hard to imagine people actually make pets out of the little things *shiver*)! I seem to sweep at least two a day out the door (three last night) and they really do creep me out…
In other news, I'm still in a reading slump but I'm currently "reading" (looking up online whatever song, show, movie, etc. that's mentioned) three non-fiction books, all of which are over there in my sidebar. I started listening to James and the Giant Peach last night finally though so maybe I'll get over it soon. Oh, and I'm finally getting off my lazy rear and responding to all the comments that you wonderful bloggers have left me too.
Here's an idea I've been kicking around for awhile, doing a sort of article on a food, drink, etc. (including commercials) that I'm eating or drinking (I might expand this to other things some day if this goes over well with you guys!) recently. So what do you think? Sounds interesting? Well thanks for listening to me ramble, I'm off to hopefully get caught up on my blogs while I listen to the Bellamy Brothers (yep, I'm finally in the B's in the Country Encyclopedia!).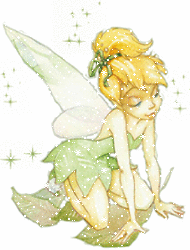 Yes, I did take pictures of the parts of the house that I've finished cleaning but my camera is completely dead and I still can't find the charger in this mess...