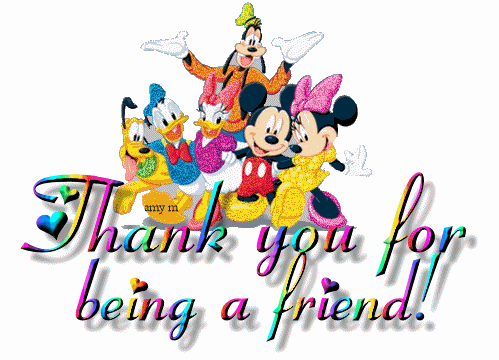 Quite a few of you wonderful ladies have gifted me with awards lately but since I've been on the go (and since several of these are ones I've already given away
before), I've just been saving them to the site and not writing anything up about them. Well I feel bad about it since you were nice enough to give them to me, I ought to at least thank you properly!
The Sisterhood Award from: Alice Teh (
Hello, My Name is Alice
), Mo (
Unmainstream Mom Reads
),
Zombie Chicken Award: J. Kaye (
J. Kaye's Book Blog
)
Your Blog is Fabulous: Cat (
Beyond Books
)
Friends Award: Bingo (
Bookin' With Bingo
)
So if you gifted me with an award above and you don't have one of the others, please consider it yours! Also if I missed your award for me, please let me know!