Carol from
Carol's Notebook
gave me this cute award today! I just love that apron, thank you! :)
Here are the rules:
Answer the following questions using single word answers. Then pass the award to 5 other people and let them know.
Your cell phone? Broken
Your hair? Straight
Your mother? Miss
Your father? Dislike
Your favorite food? Cupcakes
Your dream last night? Vampires
Your favorite drink? Soda
Your dream/goal? Read
What room are you in? Bedroom
Your hobby? Reading
Your fear? Germs
Where do you want to be in 6 years? Disneyland
Where were you last night? Home
Something that you aren't? Grouchy
Muffins? Blueberry
Wish list item? DVDs
Where did you grow up? Georgia
Last thing you did? Shopped
What are you wearing? Sweater
Your TV? Off
Your Pets? Spoilt
Friends? Friendly
Your life? Happy
Your mood? Tired
Missing someone? Yes
Vehicle? Taurus
Something you're not wearing?Earrings
Your favorite store? Target
Your favorite color? Blue
When was the last time you laughed? Today
Last time you cried? Yesterday
Your best friend? Mom
One place that you go to over and over? Walmart
Facebook? Yes
Favorite place to eat? Out
Not the easiest thing to do! Here's who I'm picking because I'm fairly sure they'd enjoy doing this. I love all my readers though!:
Alice @
Hello, My Name is Alice
Dottie @
My Blog 2.0
Sam @
Sam's Book Blog
Kelly @
The Chic Geek
And... Naida @
The Bookworm
. It's her birthday today so go by and wish her a great one!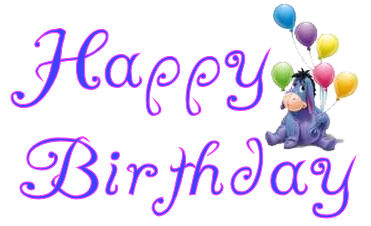 -----------------
Hard Candy Christmas by Dolly Parton