I'm so excited! I won a book from Carolyn Jean over at
The Trillionth Page
(I chose
Karma Girl
by Jennifer Estep from the list of suggestions she sent me- although how she knew I've been watching Batman: The Animated Series lately is beyond me!).
Oh and guess what? Today is her birthday! So Happy Birthday Carolyn Jean and thanks again!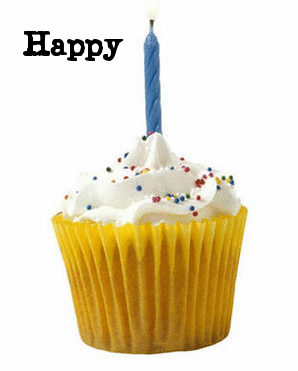 glitter-graphics.com
Now go
here
and have a piece of Cake and a laugh!