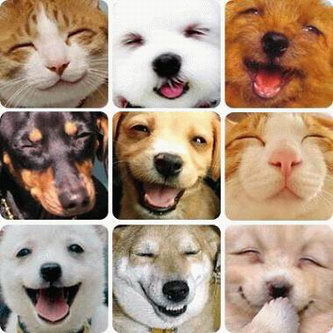 Samantha at
Sam's Book Blog
tagged me for the
Six Things that Make Me Happy
meme so here goes (in no specific order):
1. My husband who spoils me rotten
2. My cat who never ceases to make me laugh
3. The rest of my family of course
4. Disney stuff (movies, old memorabilia sites, the old Disneyland TV show that I'm currently trying to work my way through)
5. Books
6. Comments lol!
Here is who I'm tagging:
Wendy at
Musings of a Bookish Kitty
DesLily at
Here, There, and Everywhere 2nd edition
Naida at
the Bookworm
Dar at
Peeking Between the Pages
Alice Teh at
Hello, My Name Is Alice
Nymeth at
things mean a lot
~ Don't feel obligated to play if you don't feel up to it!