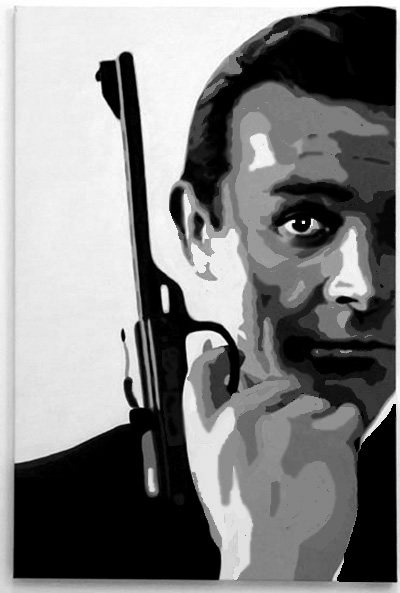 Dr. No
was my first and so far, only James Bond film but I liked it a lot more than I expected to. My mom grew up watching the films because my grandma loved them and now Mom can't stand to watch any of the Bond films lol. Matter of fact I've read that "half of the world's population has seen at least one Bond film" and I just added myself to that list.
So how many Bond films have you seen? Who is your favorite Bond?
Don't forget to stop by and check out Dr. No!